18: CRAFT (Outstanding Scriptwriting (film/video))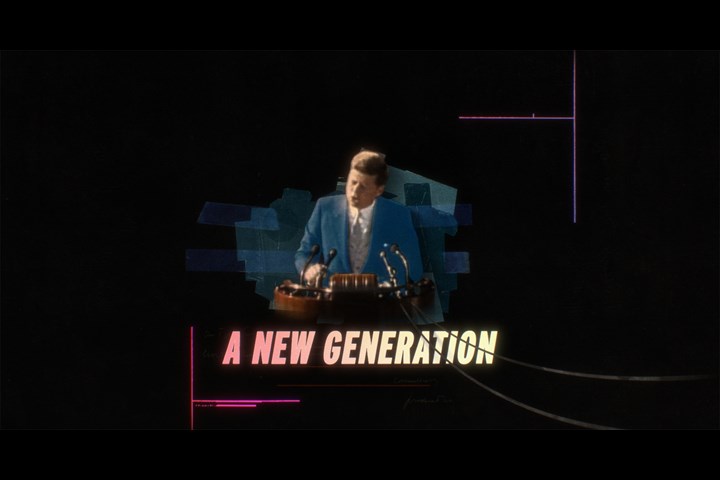 JPG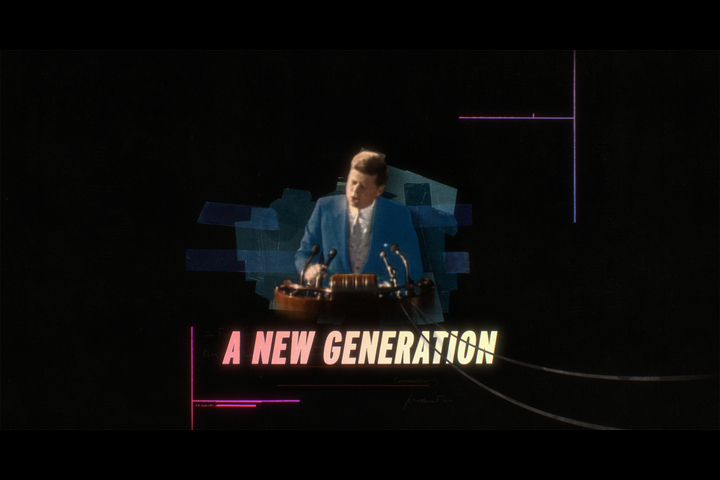 MP4 1m:38s
Gen Less - Energy Efficiency & Conservation Authority (EECA)
Climate Change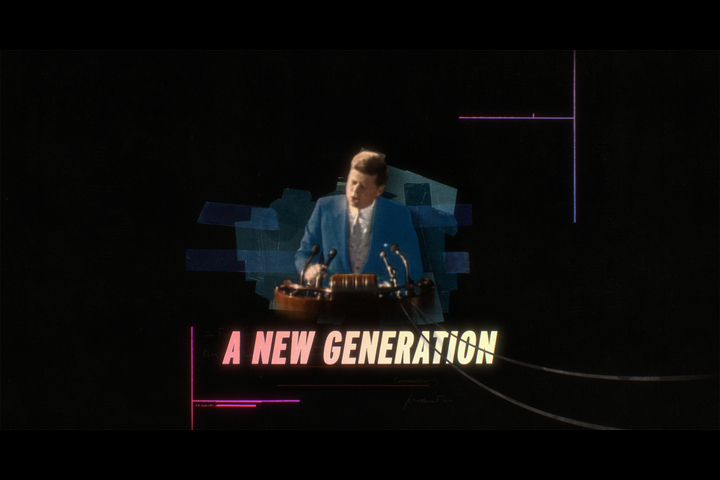 Silver
Title of Entry:
Gen Less
Brand:
Energy Efficiency & Conservation Authority (EECA)
Product/Service:
Climate Change
Client:
Energy Efficiency & Conservation Authority (EECA)
Entrant Company:
Clemenger BBDO Wellington
Creative Agency:
Clemenger BBDO Wellington
Craft Leader(s):
Clemenger BBDO Wellington
Role:
Creative Agency
Creative Director:
Brigid Alkema
Sector:
PUBLIC & SOCIAL
Date of Release:
2020-09-19
Notes:
Write a short summary of what happens in the film.

In this film we see a new speech brought to life.

Pieced together from famous historical moments, it features 23 icons of modern history.

These great changemakers of the past are famous for having taken on, and overcome, the major human challenges of their times.

Global figures from civil rights, the moon landing, women's rights, the environment, and other important issues in science, politics and economics are reincarnated one last time.

Now their most prophetic words, which had moved past generations into action, are re-purposed to confront a new existential threat: Climate change.

We are challenged to rise up in this defining moment. To take on this issue of our times, by joining a new generation of like-minded people.

Gen Less. The generation using less energy.

Cultural / Context information for the jury
Please explain any cultural terms, references or viewing context which would be known by the local audience, but may not be known by our international jury.

The Energy Efficiency and Conservation Authority (EECA) is known in New Zealand for promoting energy efficiency in order to tackle climate change.

The film features 23 greats of the past, including two well-known Kiwis: Sir Edmund Hillary, who is famous for being first to climb Mount Everest (with Tenzing Norgay); and Dame Whina Cooper, a Māori activist and respected kuia (elder) who worked tirelessly for social justice.

A karanga (traditional Māori 'call from the heart') can be heard near the very end of the film. Karanga are an emotive, traditional form of welcome, which embody a connection between the living and the spiritual worlds. The unique karanga in this film was written by Dame Whina's son, Joe Cooper.