4: AMBIENT AND EXPERIENTIAL (Experiential)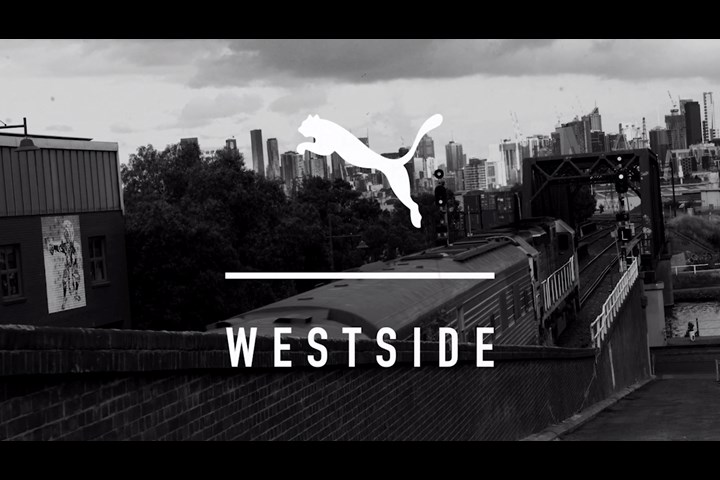 JPG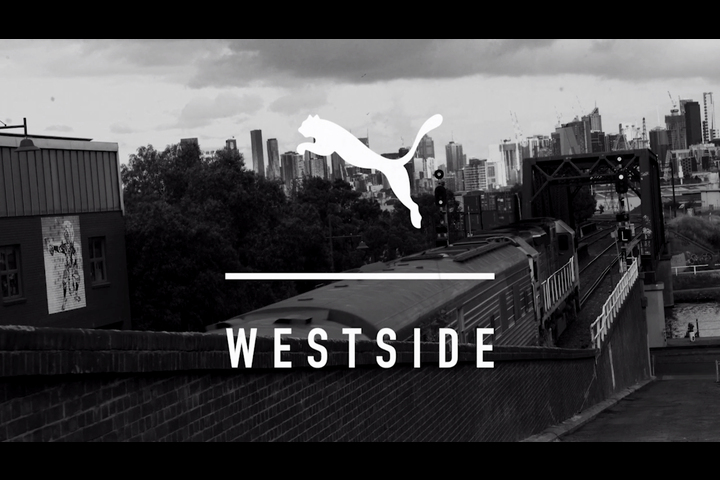 MP4 1m:46s
PUMA WESTSIDE - PUMA
New Store Launch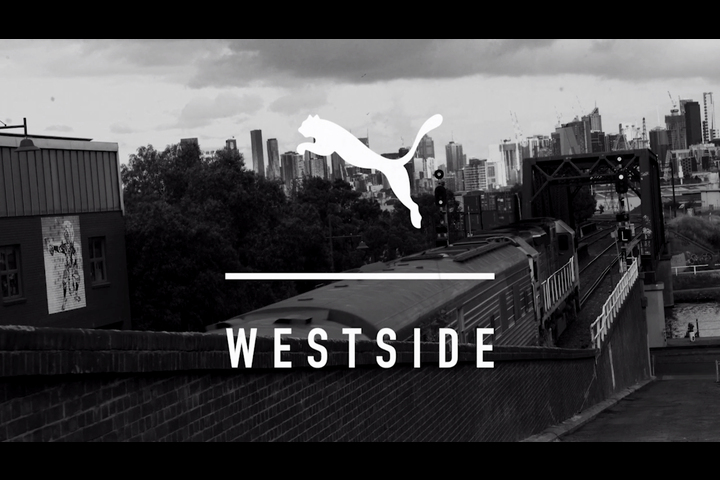 Shortlist
Title of Entry:
PUMA WESTSIDE
Brand:
PUMA
Product/Service:
New Store Launch
Client:
PUMA Australia
Entrant Company:
Havas Melbourne
Creative Agency:
Havas Melbourne
Creative Director:
Damian Royce
Art Director:
Gareth King
Designer:
Alex Roby
Copywriter:
Tom Manning
Chief Creative Officer:
Damian Royce
Sector:
APPAREL
Date of Release:
2019-11-23
Notes:
The people of Melbourne's west are a tough crowd to please. So, when PUMA was preparing to launch their first store there, we knew traditional big-brand 'chest-beating' wouldn't do anything for the brand.
Inspired by the insight that PUMA's target audience are proud of their area and champion local home-grown small businesses, the PUMA | WESTSIDE campaign announced PUMA's arrival by promoting the other iconic businesses in the area and called on people to pay a visit to them. And when people visited and spent money at these businesses, they received a PUMA | WESTSIDE keyring, redeemable for a limited-edition PUMA garment, designed by a diverse group of well-known local artists and only available from the new store. On launch day of the PUMA store, we opened the doors and released the PUMA WESTSIDE collection at the same time. The people of the west showed up in force, with hundreds picking up our limited-edition garments. With footfall in and around our store reaching 60,000, and with 90% of all visits coming from first time customers, new fans came in big numbers. The campaign did more than launch a store, it transformed PUMA Westside from a new store that exists, to a brand that belongs.