11: BRAND PURPOSE (Brand Activism)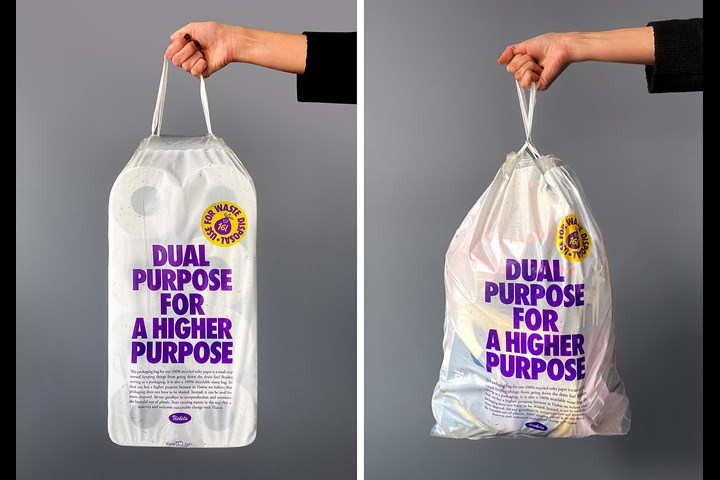 JPG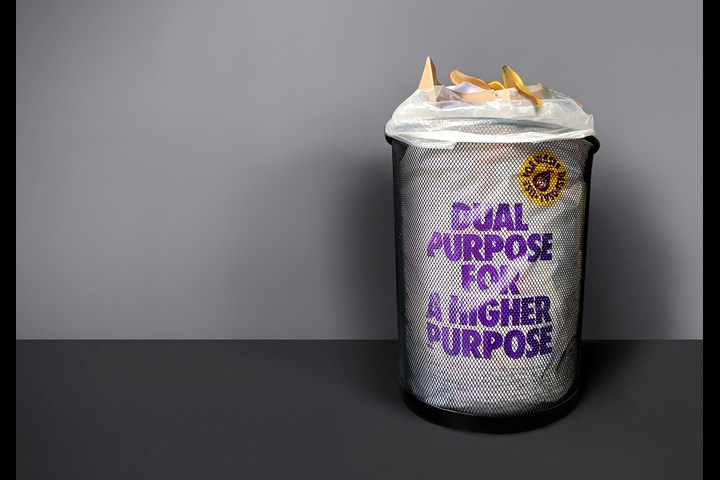 JPG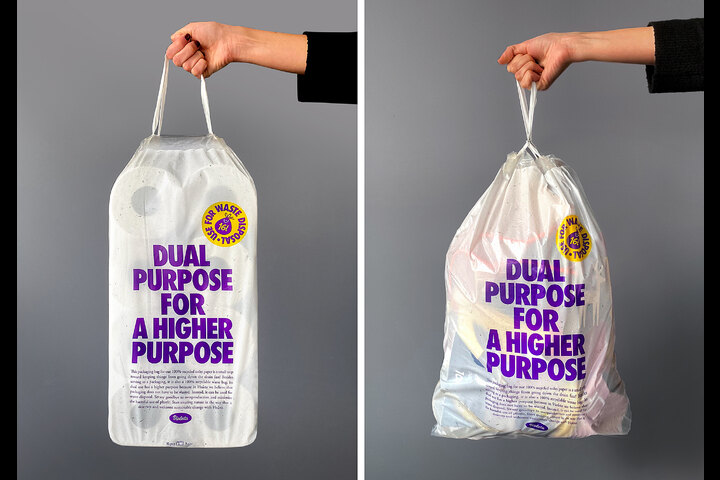 MP4 1m:21s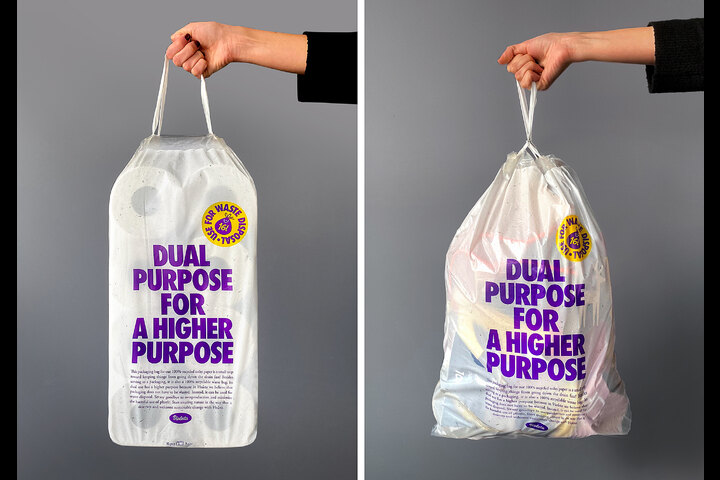 PDF
Dual purpose for a higher purpose - Violeta
Toilet paper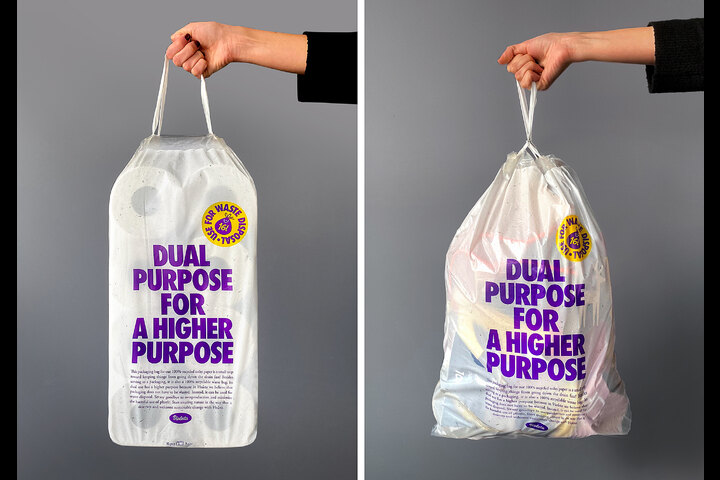 Silver
Title of Entry:
Dual purpose for a higher purpose
Brand:
Violeta
Product/Service:
Toilet paper
Client:
Violeta
Entrant Company:
Saatchi&Saatchi Croatia
Creative Agency:
Saatchi&Saatchi Croatia
Creative Director:
Ivan Tanić
Art Director:
Nebojša Cvetković
Copywriter:
Ivan Pavičić
Sector:
COSMETICS & TOILETRIES
Account Manager:
Robert Pešić
Date of Release:
2020-03-02
Notes:
The amount of packaging waste that's left behind by consumption is a serious threat to our environment. In the EU-28 a total of 78.9 million tonnes of packaging waste is generated every year because brands do not care abut improving it, or designing it in a more sustainable way.

IDEA:
This packaging bag for our 100% recycled toilet paper is a small step toward keeping things from going down the drain fast! Besides serving as a packaging, it is also a 100% recyclable waste bag. Its dual use has a higher purpose because in Violeta we believe that packaging does not have to be wasted. Instead, it can be used for waste disposal. So say goodbye to overproduction and minimize the excessive and harmful use of plastic.

We hope our project will inspire other brands to start rethinking how their own packaging can be designed in a more sustainable way and consumers to start thinking of possibilities to use all sorts of packaging as waste disposal bags, if possible. Let's start treating the environment in a way that is deserved and welcome sustainable change by making small steps in a responsible direction.