17: PRINT DESIGN (Packaging)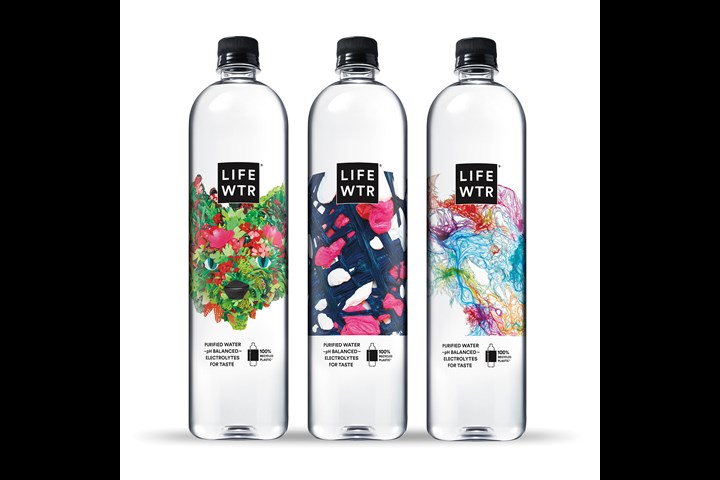 JPG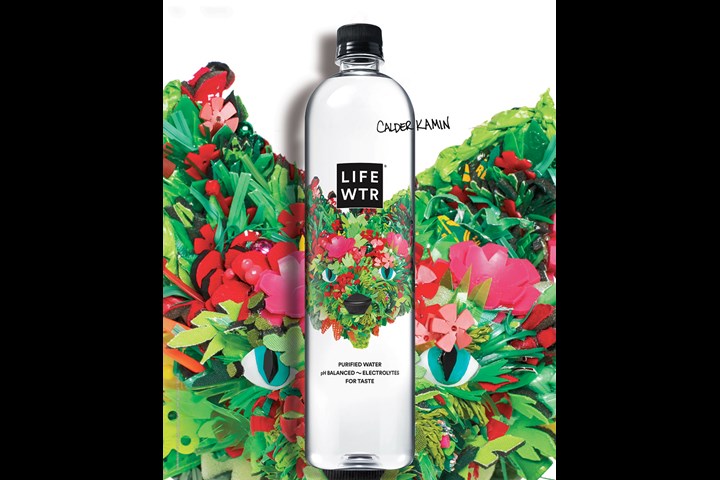 JPG
LIFEWTR Series 9 Art of Recycling - LIFEWTR
Beverage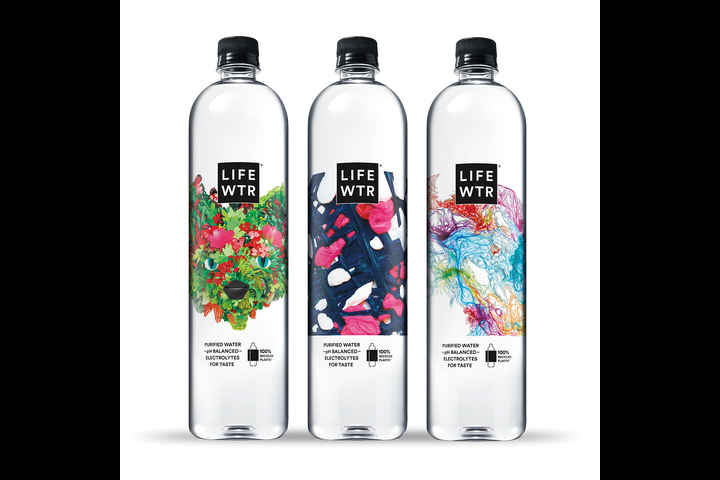 Bronze
Title of Entry:
LIFEWTR Series 9 Art of Recycling
Brand:
LIFEWTR
Product/Service:
Beverage
Client:
PepsiCo
Entrant Company:
PepsiCo Design & Innovation
Creative Agency:
PepsiCo Design & Innovation
Creative Director:
PepsiCo Design and Innovation
Sector:
NON-ALCOHOLIC DRINKS
Date of Release:
2020-04-01
Notes:
Since its inception, LIFEWTR has always been a brand that both carves out a distinct space in the hydration category and impacts the art community and society on a global scale. LIFEWTR provides a premium bottled water experience by fusing creativity and purpose, serving as a source of both inspiration and hydration. More than water, LIFEWTR is a platform for emerging artists and creatives in the worlds of graphic design, fashion, fine arts, photography and more. Design is at the heart of the LIFEWTR brand, foremost on the bottle, and is then carried through in all its communication, from the telling of featured artists' authentic stories to brand content and how appears in store and at live events.

First launched in the U.S. in January 2017, LIFEWTR has since released eight series, each
raising awareness around a cultural anchor that is relevant to society and unveiling the
work of three artists working in that space. Last summer, PepsiÇo made the exciting announcement that through 2020 and beyond, LIFEWTR will now use 100% recycled plastic (rPET). In a landmark move, LIFEWTR will become the first U.S. premium water to use bottles made with 100% recycled materials, leading the way in the advancement of the future of a circular economy for plastic. Along with packaging changes being made to PepsiCo's bubly and Aquafina water brands, all together they are expected to eliminate more than 8,000 metric tons of virgin plastic and approximately 11,000 metric tons of greenhouse gas emissions. These changes reinforce and advance PepsiCo's goals to by 2025 make 100% of its packaging recyclable, compostable, or biodegradable and use 25% recycled plastic content in all its plastic packaging.

With sustainability as a part of the ethos of the brand, in 2020, the work of LIFEWTR's featured artists will also holistically tie in with the conversion to rPET by drawing attention to themes of recycling awareness and education. LIFEWTR believes in the power of art to engage the public and inspire action, becoming a canvas for change. The 2020 series will further bring recycling efforts into public knowledge, encouraging dialog and action. LIFEWTR will celebrate artists whose practices focus on upcycling ecologic materials and green processes, and who in turn inspire their audiences to reimagine how each of us live and interact with our environment.

Series 9 "Art of Recycling" launches in April and features artwork from Calder Kamin, Emma Balder, and Khalil Chistee who all use recycled and reclaimed materials to create their bespoke artwork.