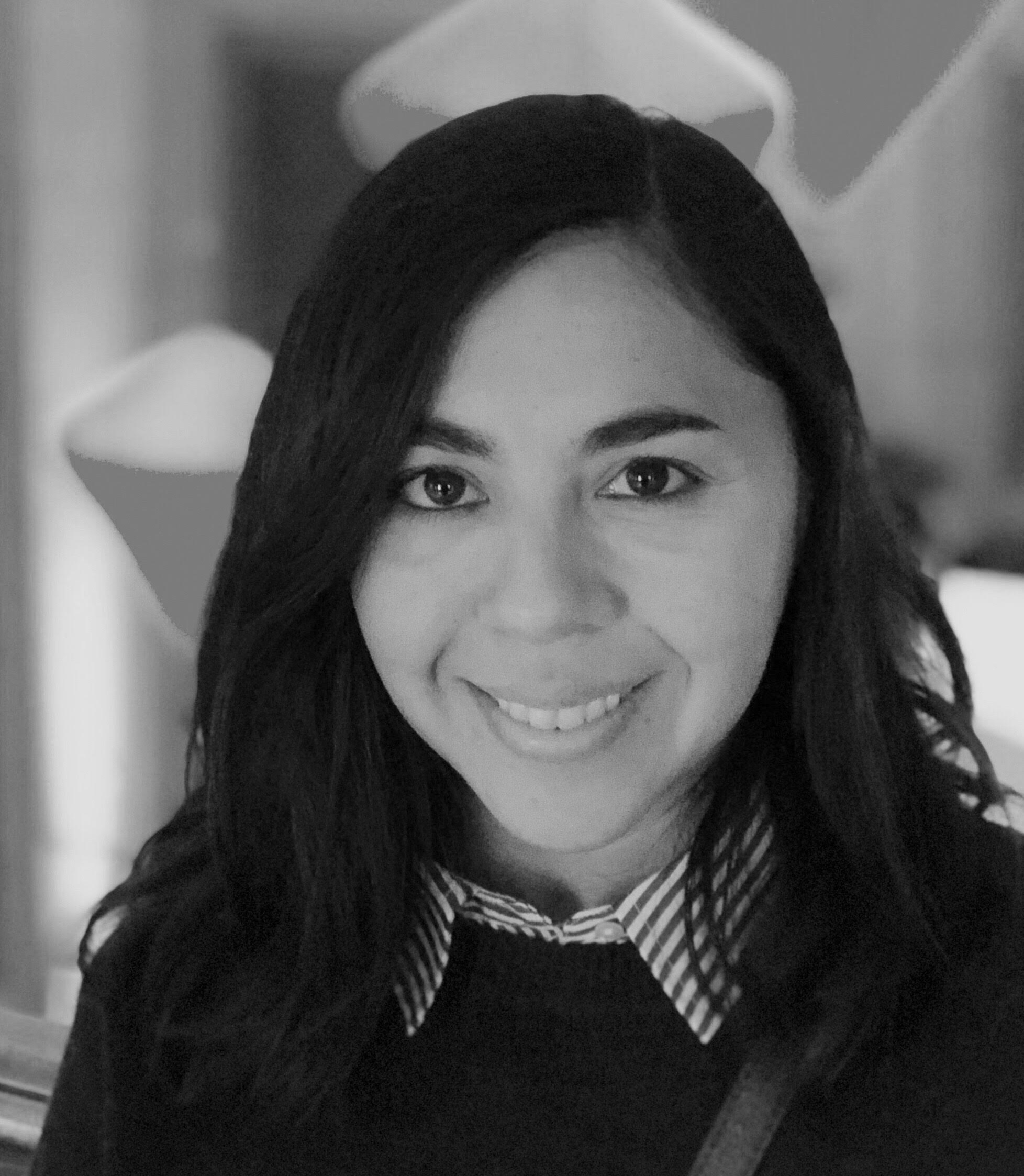 María Luján Donaire
Executive Creative Director
HOY Buenos Aires by HAVAS
Recognised as one of the most awarded women in Ibero-America by Ojo de Iberoamérica 2019, Maria Luján Donaire began her career as a copywriter in DDB Argentina. Then she worked at Ogilvy Argentina and Commonwealth (McCann) and came back to WPP as a Director in Geometry Global Argentina. After five years there, she moved in 2020 to HOY.BUE, part of Havas. Her works have been recognized at international and local festivals, such as Cannes Lions, Effie, Sol, Ojo de Iberoamérica, Fiap, Wave and Diente. During 12 years working in advertising she has made campaigns for Argentina and worldwide for important brands, including Volkswagen, Coca-Cola, Chevrolet, Knorr, Dove, Clorox, Huggies, Santander, Cinemark, Philips, SC Johnson, among others.