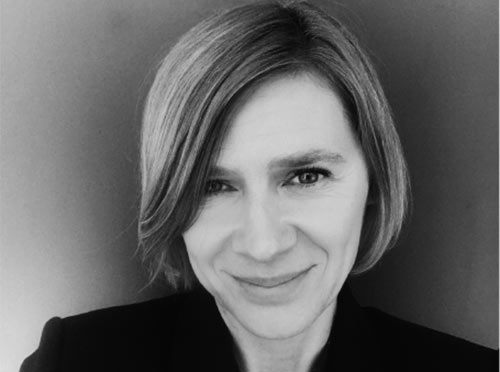 Sandra Loibl
General Creative Manager
Serviceplan Campaign 1
What does Sandra believe in? In the power of big ideas. In the search of the later. In the creative process of going through many very good ones to find the one that's never been done. And in fighting to bring them to life.

Her love for ideas was ignited in a small Bavarian town and an even smaller agency. But very soon she sought bigger things at Serviceplan Munich. Here, she started off as an art assistant and soon climbed the ranks to become Executive Creative Director and General Manager. Her campaigns, especially the ones for Lego and sky, have been awarded around the globe and are one of the reasons, why Sandra has become one of the most creative women not only at Serviceplan but also in Germany.

Sandra is a member of the Art Directors Club Germany and has won more than 300 national and international awards.